SOLD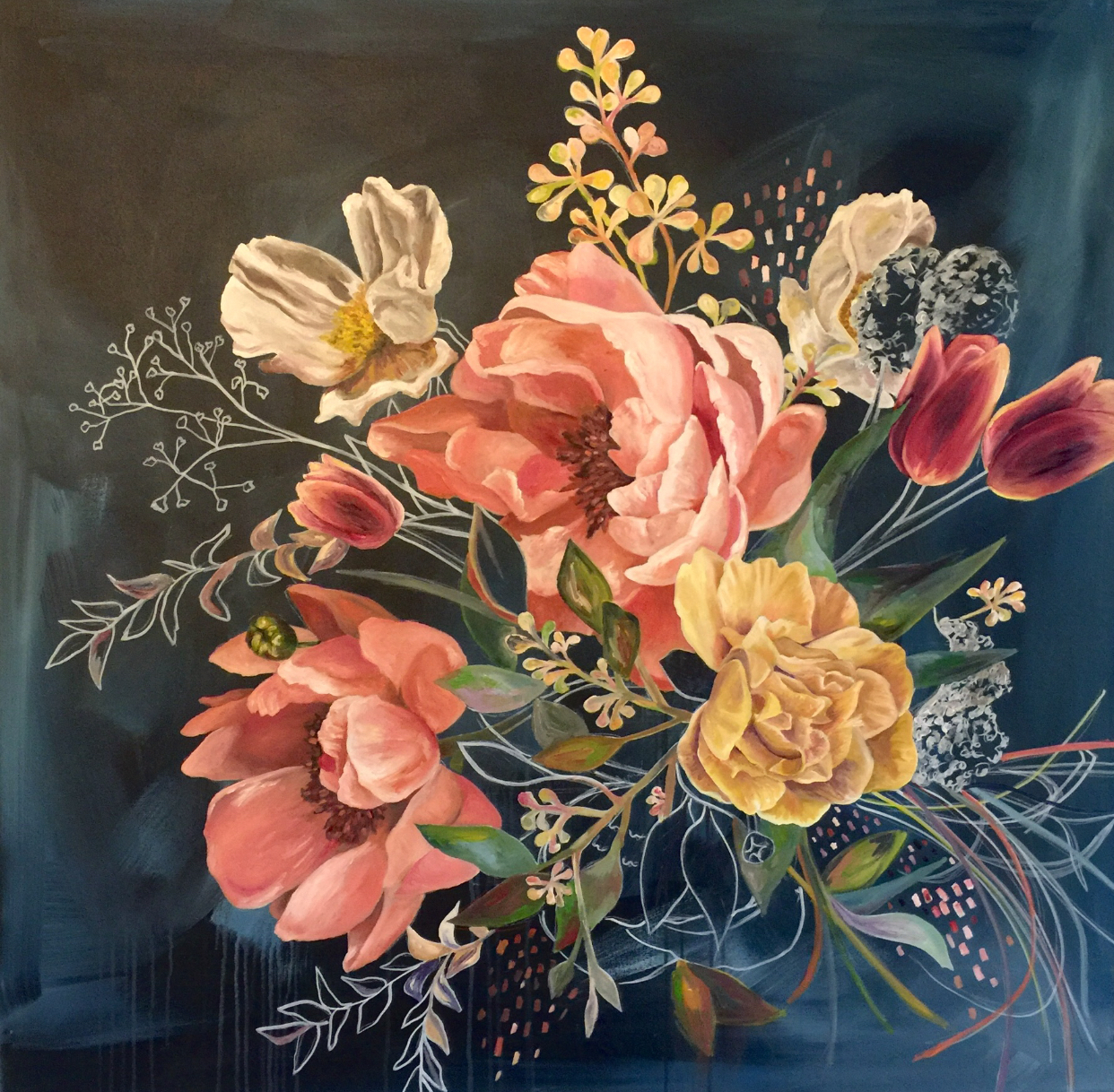 SOLD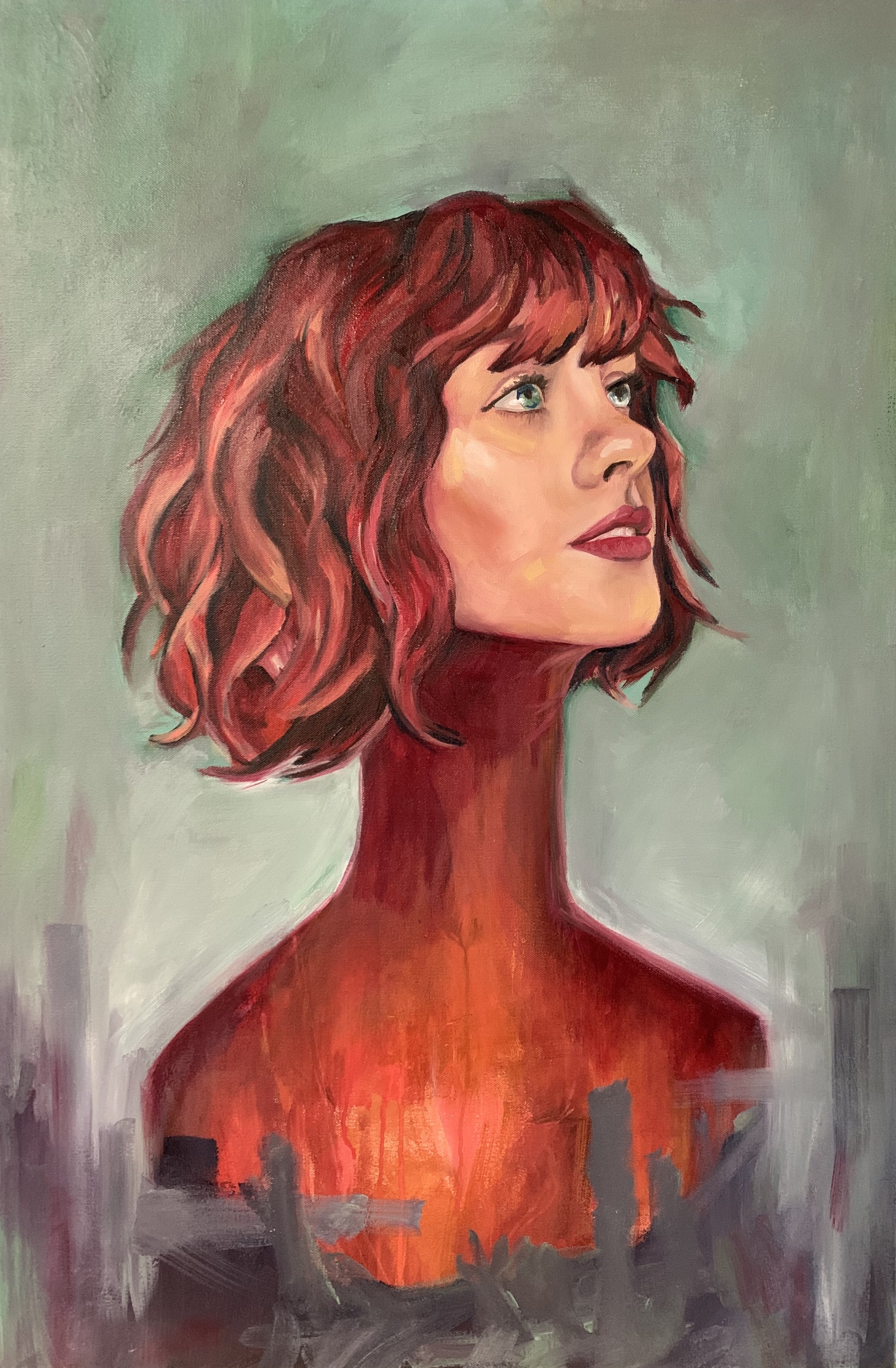 Blinded by Beauty
Curcuma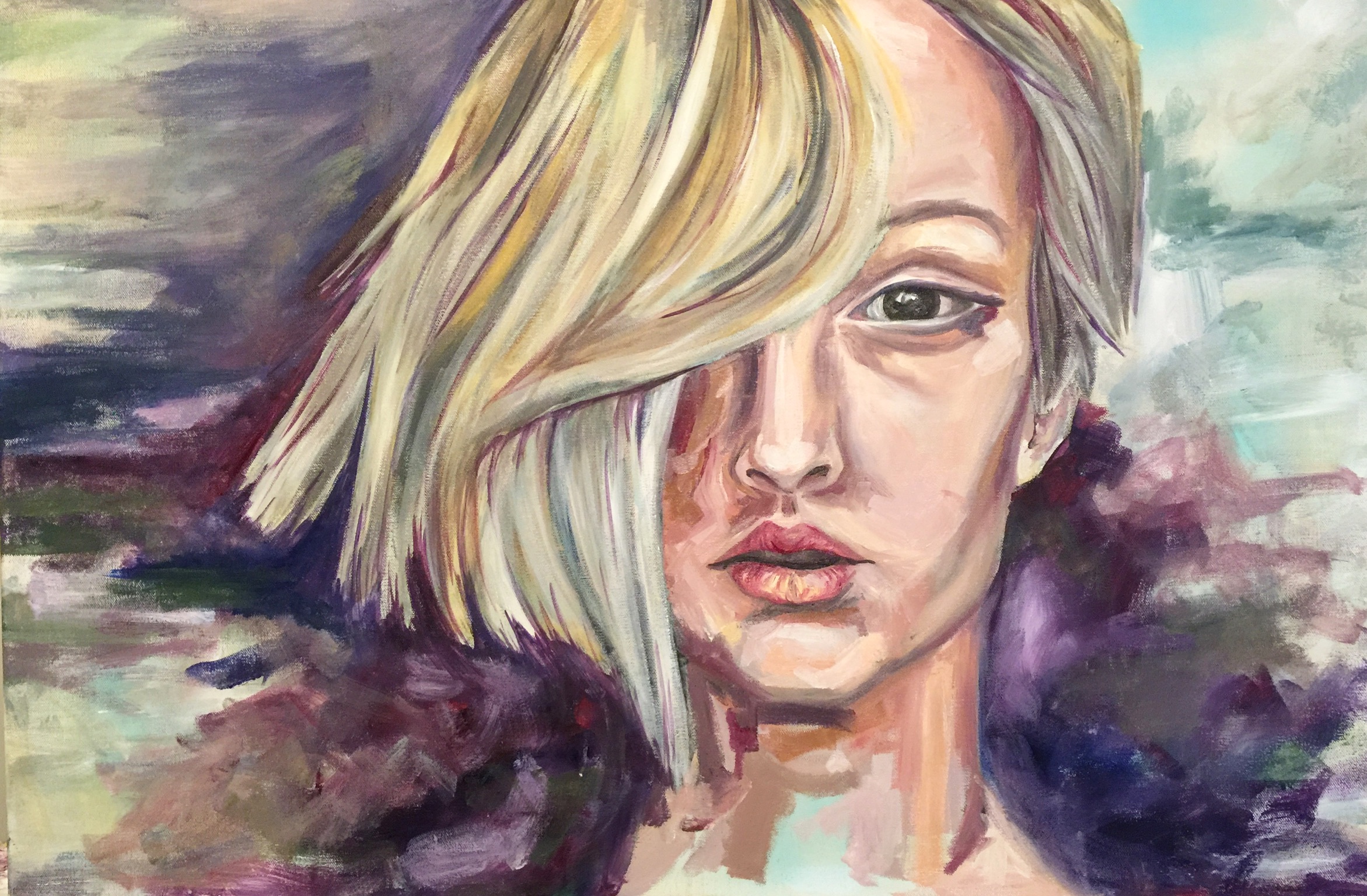 Katy
SOLD
Gwen
RV
Lady Lidy
Lady Belle
Lady Jade
Triptych
Emma
Caitlin
Storm
SOLD
Behind the Pine curtain
Peace
SOLD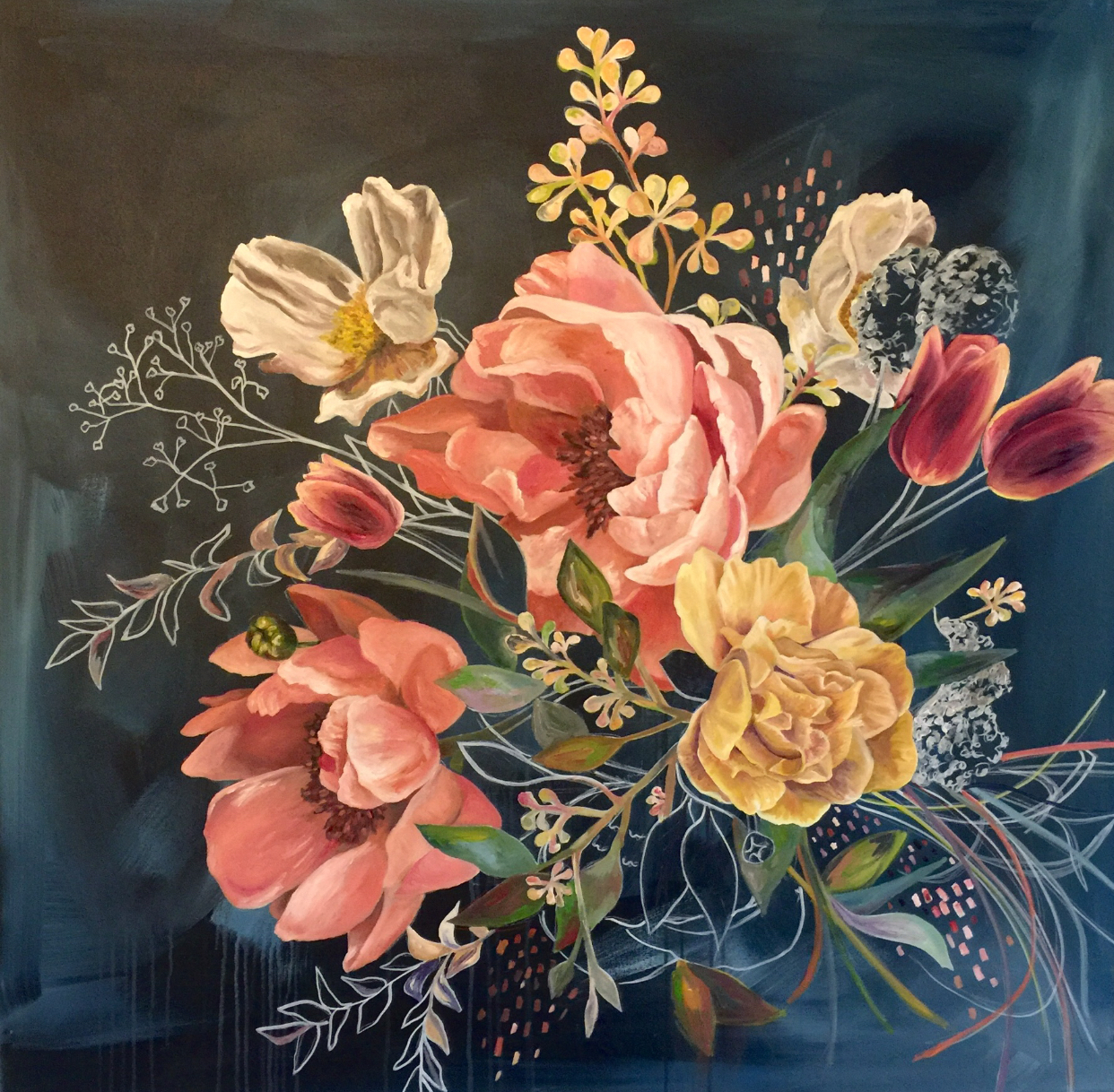 SOLD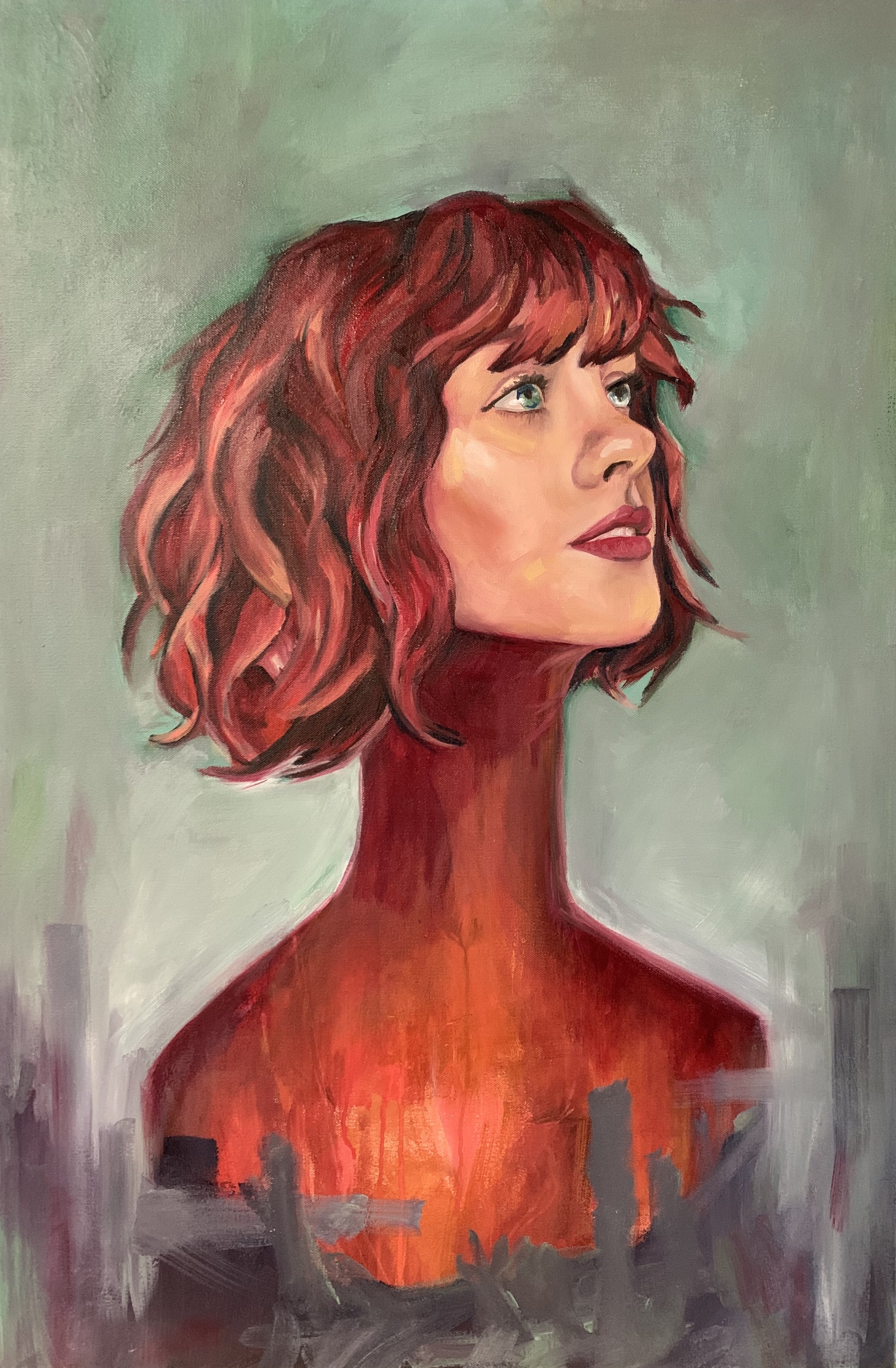 Blinded by Beauty
Curcuma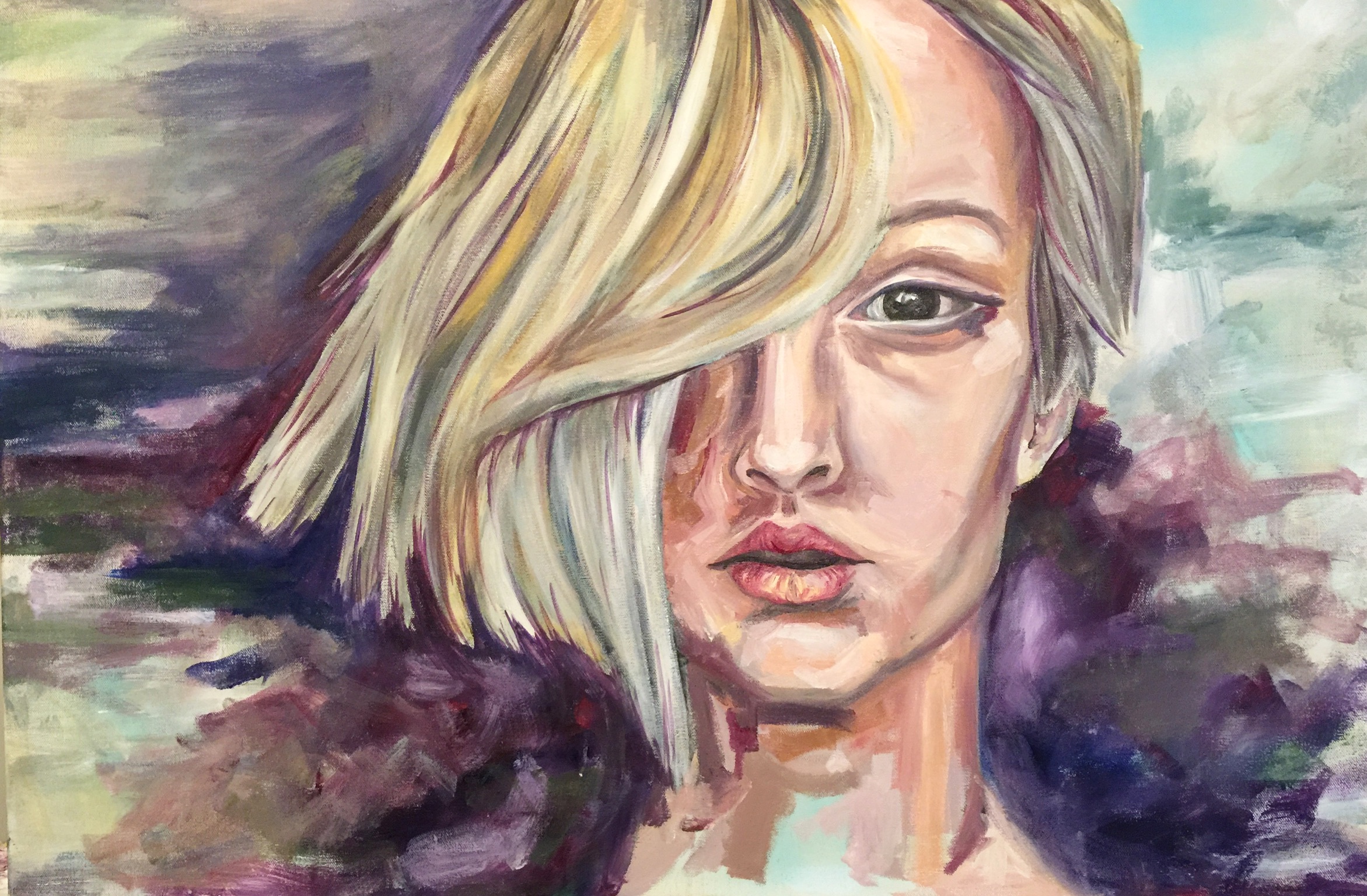 Katy
SOLD
Tiny bodyguards. Where you find peonies, you find ants. While taking part in the yummy nectar the ants guard the bud from other insects.
Gwen
RV
Lady Lidy
Lady Belle
Lady Jade
Triptych
Emma
Caitlin
Storm
SOLD
Behind the Pine curtain
It's a little backwards here, but it's a beautiful curtain.
Peace
1
2
3
4
5
6
7
8
9
10
11
12
13
14
15
16
17
18
19
20
·
·
·
·
·
·
·
·
·
·
·
·
·
·
·
·
·
·
·
·